On Arrival
Upon arrival at our surgeries you will be greeted by our friendly reception staff, who are able to give advice and guidance on the services provided by the practice. We have a pleasant waiting room providing comfort for both patients and clients, where you can buy a variety of food, toys and treats for your pets. We are happy for you to call in at any time with your pet to get them used to the surgery and to be weighed.
Diagnosis
Our consulting rooms are well equipped with specialist equipment needed to aid in the examination of your pet. Each room has a computer terminal with integration between Yeadon and Pudsey so we can access your pet's medical records, xray and ultrasound images and laboratory reports for an efficient service.
Our in-house laboratory area allows us to perform many tests on site. We have recently upgraded our laboratory with two new Vetscan biochemistry analysers and a new Abaxis haematology analyser. This allows for rapid decision making and diagnosis by our vets, ensuring your pet receives the right treatment as quickly as possible.
The X-ray and ultrasound machines are valuable tools used daily to investigate many conditions in patients. Tweed House has digital X-ray facilities. This allows us to maximise the diagnostic quality of our X-rays and to ensure the best quality service for your pet. Digital X-ray has many advantages including:
Easy transfer of images for opinion from experts all over the World.
Quicker processing time means your pet is X-rayed in much less time, speeding up recovery and diagnosis.
Canine Hip Scoring is quicker and cheaper.
Digital x-rays give amazing detail of both bone and muscle, which is just not possible with conventional X-rays.
We also work closely with a local specialist veterinary ultrasonographer, who can perform more complex ultrasound examinations at our surgery when required. As a result of this collaboration we are also able to offer in-house referrals for medicine, dermatology and cardiology.
We also have two endoscopes to enable us to perform procedures such as bronchoscopy, gastroscopy, colonoscopy, rhinoscopy etc.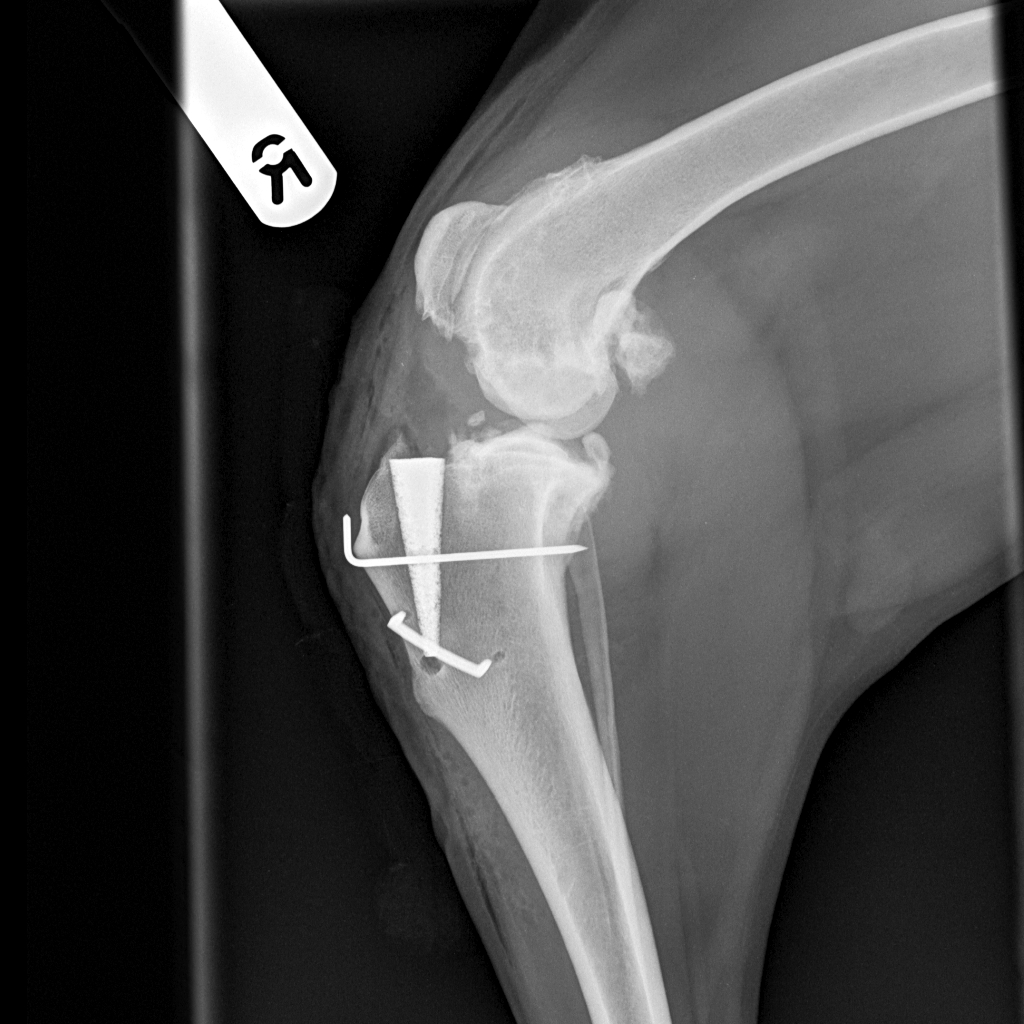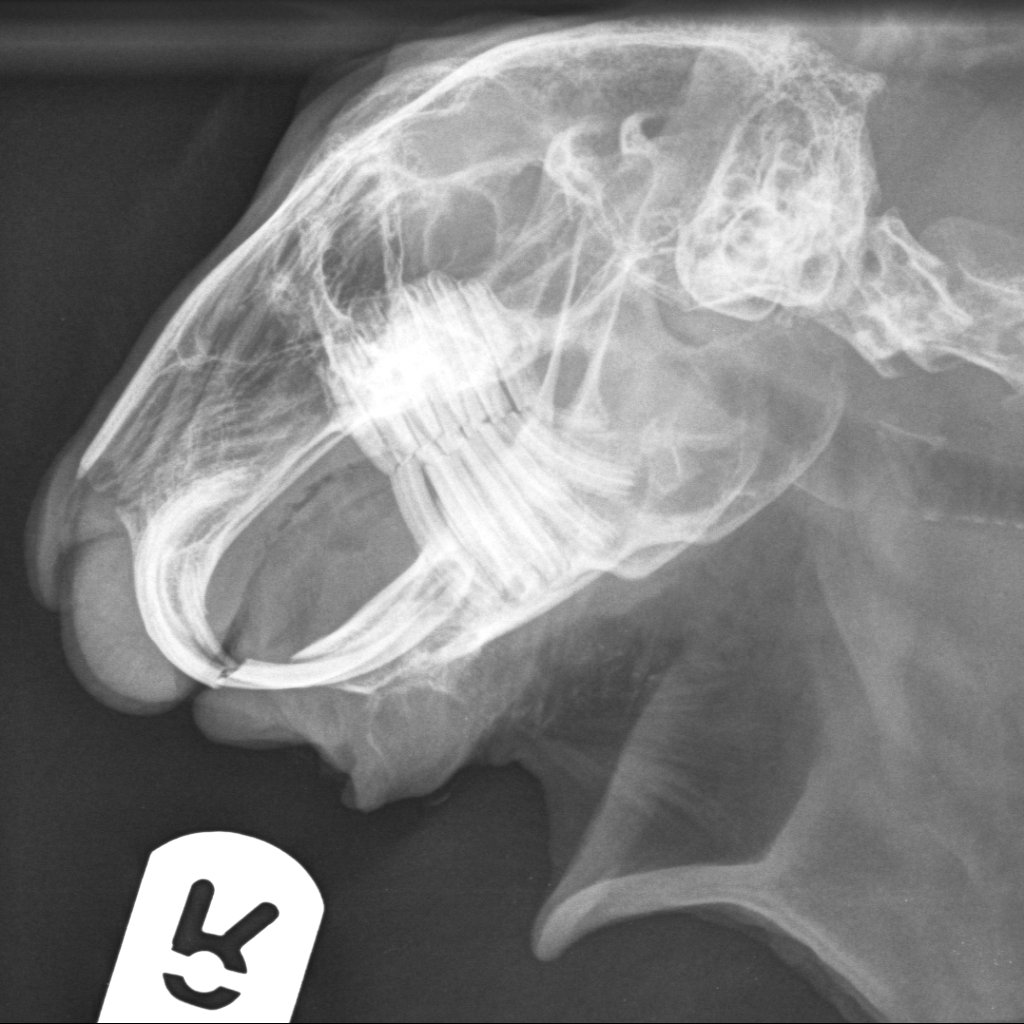 Treatment
We have a well stocked dispensary covering a wide range of products to enable us to provide the relevant treatments quickly.
The well equipped prep room ensures smooth stress free anaesthetic inductions and also a treatment room for in-patients. We have a separate treatment area for dental procedures.
Our operating theatres are available for any surgical procedure your pet may require. They are all well equipped with the latest anaesthetics, monitoring and surgical equipment. Your pet will be assigned to a vet and nurse for his or her procedure and they will ensure that your pet is as relaxed and safe as possible.
Kennels
Should your pet have to stay with us, we have a range of kennels in separate dog and cat wards, an incubator to ensure your pets are comfortable during their stay with us, and also isolation facilities for infectious cases.